1L Airtight Glass Jar - Patterned Green
Regular price
Rs.1,990.00
Regular price
Rs.2,290.00
Sale price
Rs.1,990.00
Unit price
per
Sale
Sold out
1L Airtight Glass Jar - Patterned Green
KORKEN series is ideal for preserving pickles and jams, serving beverages or keeping your cookies crunchy. The airtight seal locks in all the goodness.
Perfect for storing pickled vegetables, preserved berries or other tasty things from nature's pantry, as well as dry goods like pasta, granola, tea or yummy biscuits.
The aroma-tight seal helps food retain its flavour and aroma longer.
Easy to clean thanks to glass, which also does not absorb odours or discolour from tomato sauce, etc. Transparent, so nothing is forgotten and left behind.
The jar can also be used as a serving bowl - or as a storage container, helping you keep things organised throughout the home.
Decorated with a colourful pattern, here on a temporary visit to greet a new season.
Height: 16.5 cm
Diameter: 12 cm
Volume: 1 l
Share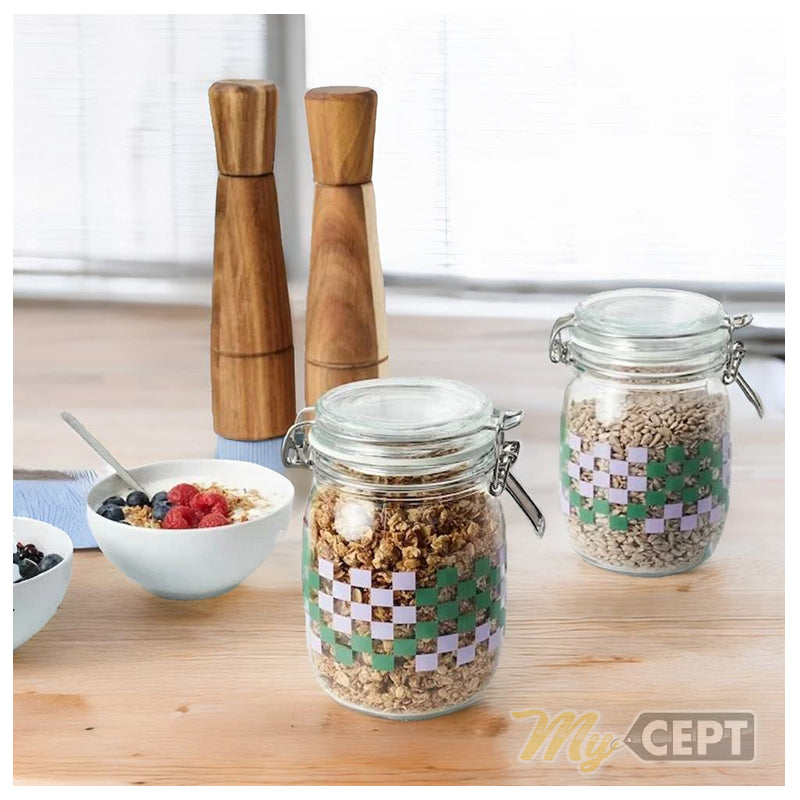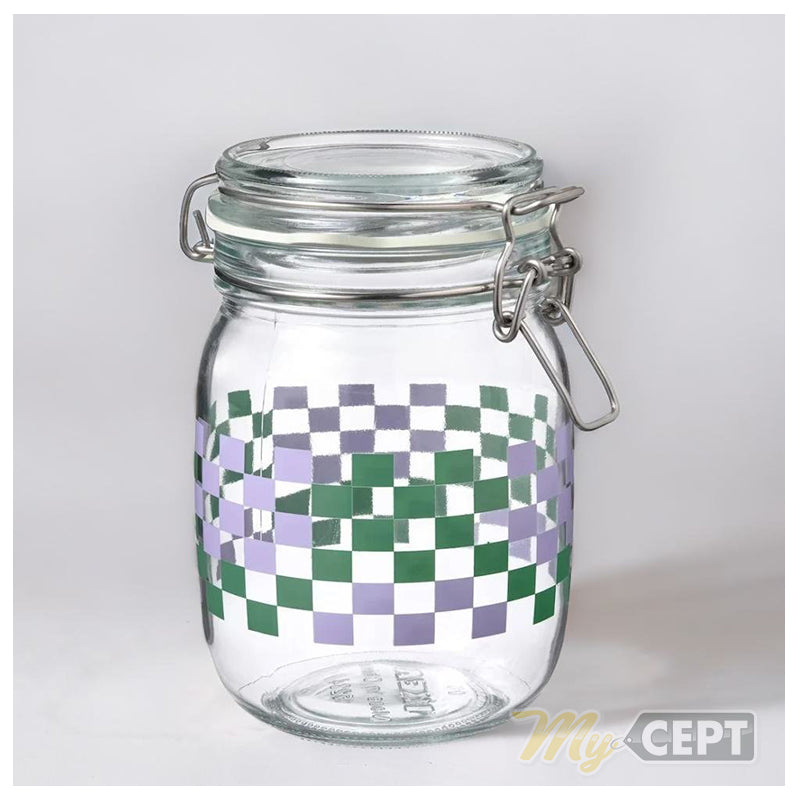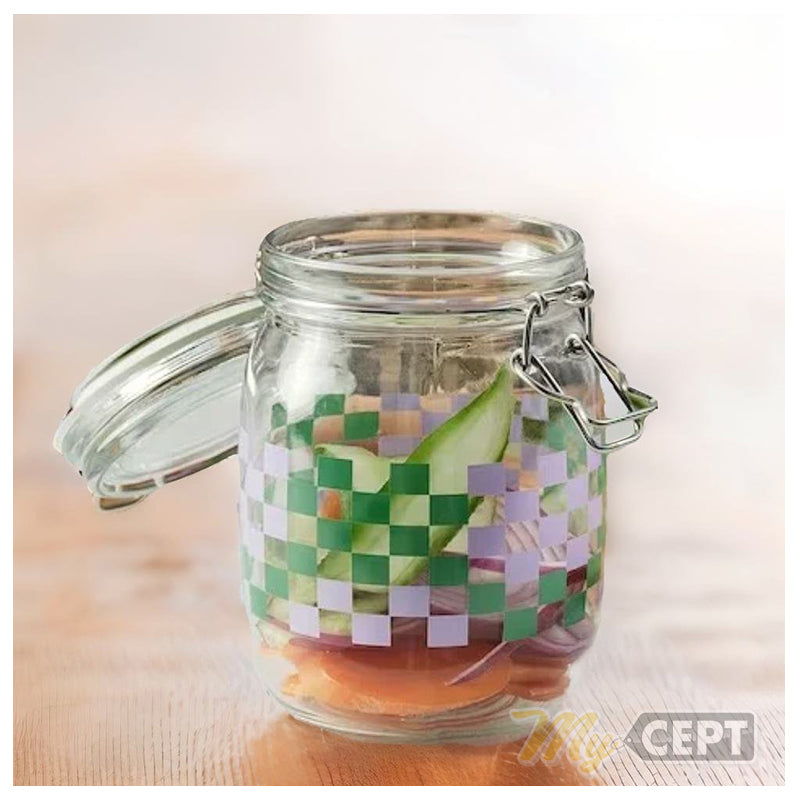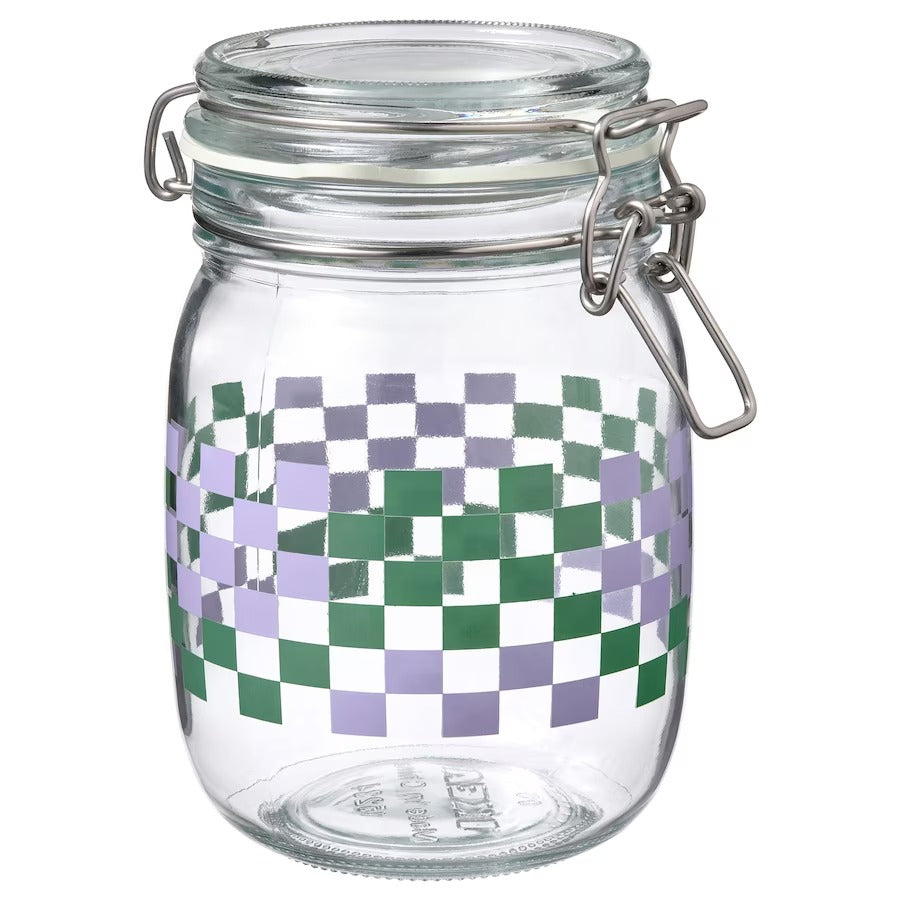 I m regular customer.. and these air Tite jars are awesome.. really good.. highly recommend..